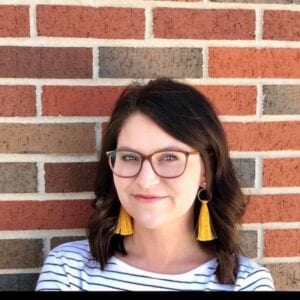 Megan Muehlenweg,
Escrow Office Manager
I come from a background in banking, and my knowledge of loan products helps me tremendously while walking your buyer through their closing documents. My favorite part of the job is sitting at the closing table and getting to meet the people behind the transaction. Being trusted to help your customers with one of the biggest decisions they make is not something I take lightly. I strive to treat each customer the way I would want my family to be treated. I work hard to deliver the same level of customer service I would expect to receive.
Kacie Teigen,
Escrow Assistant
As an escrow assistant, I work on making sure you are getting the home you love free from the worry of title issues. Coming from a background in abstracting prior to becoming an escrow assistant, I feel as though I am better able to serve my customers with a wide knowledge of real estate in multiple areas. I enjoy coming to work every day and being a part of one of the biggest purchases my customers will ever make. From the day you sign your contract to the closing table, I will work hard to ensure you are getting the best customer service the title industry has to offer!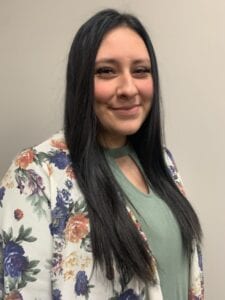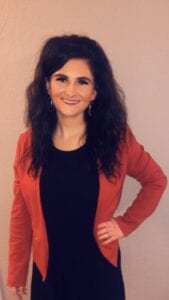 Madison Kennedy,
Escrow Assistant
My passion for the title industry began in 2016 and continued throughout my work as an abstractor until 2020. With the wide knowledge base I gained for the real estate industry, I feel as though I am better equipped to serve my customers as an escrow assistant. I am committed to providing stress-free and successful transactions to my customers and ensuring that they are informed every step of the way.